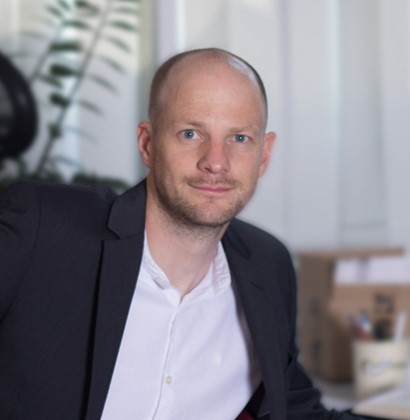 Tobias Grunske
Thomas Neicke
Sales
Tobias completed his training in 2007 as a physics laboratory at the Max Born Institute for Nonlinear Optics and Short Pulse Spectroscopy Berlin e.V. (MBI) with distinction. For one year he stayed at MBI, in the Solid State Light Sources department. In early 2008, he moved to APE.
He worked for APE long time not only in the laboratory, where he had almost every APE product in his own hand. He also has a long series of installations – from single devices to complex system – implemented worldwide at the customer´s site. In 2014 he was appointed to the Group Leader Final Test. With his wealth of experience from the field and in our products Tobias strengthening the sales department and advises our customers in technical terms – from Berlin and also on site.
Tobias spends his spare time with his family (as well as playing beach volleyball and badminton).