APE. At the Pulse of Light.
---
APE Angewandte Physik & Elektronik GmbH was founded in 1992 and employs about 70 people at present. Headquartered in Berlin, APE is a worldwide leading supplier in the field of ultrashort laser pulse diagnostics and tunable wavelength conversion.
The company is a hidden champion in the photonics industry: highly specialized, in the ultrashort pulse niche closely connected with users and customers, but for many rather unknown. However, due to its highly specialized focus on nonlinear optics, APE is a sought-after OEM development partner and supplier for laser manufacturers, microscopy companies and other well-known technology giants.
Today, the APE repertoire encompasses a large range of nonlinear optics equipment, from spectrometers to harmonic generators, from pulse compressors to quantum-dot single photon generation sources. Over the years, APE has built up an impressive array of more than 30 products entirely developed and produced within its headquarters in Berlin.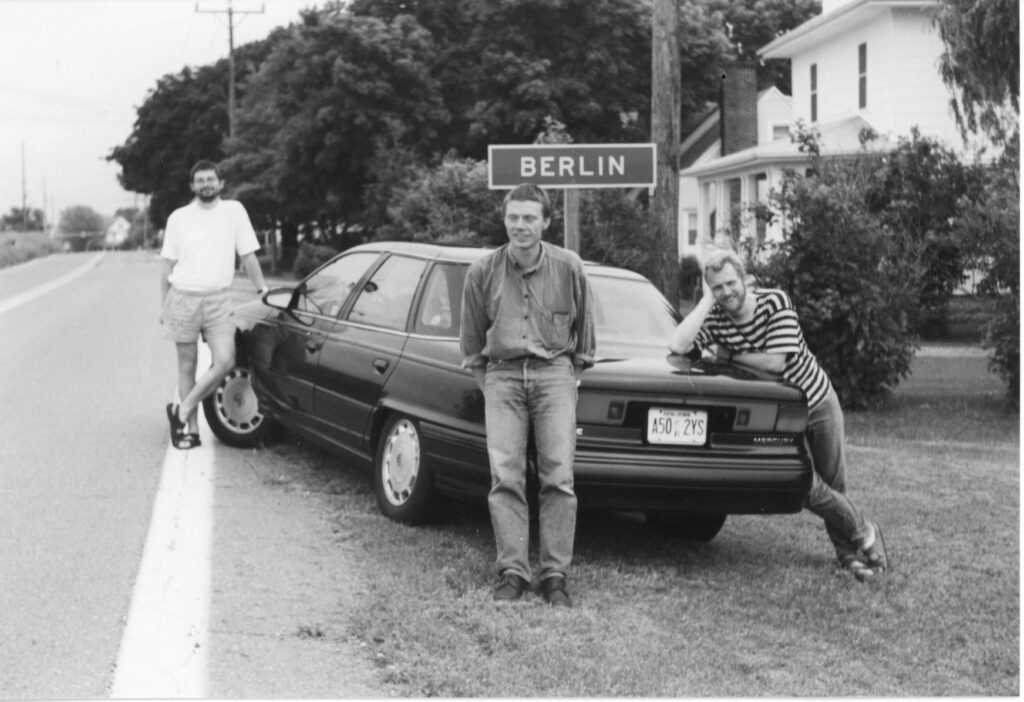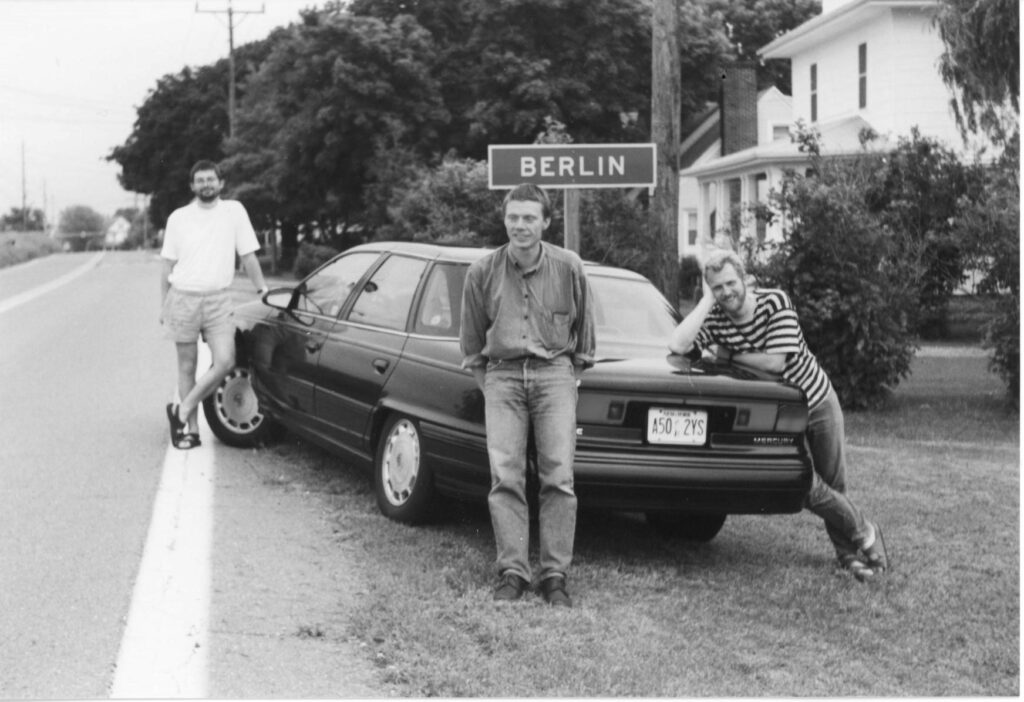 APE Angewandte Physik & Elektronik GmbH was founded by Thomas Lindemann, Jan Popien and Edlef Büttner.