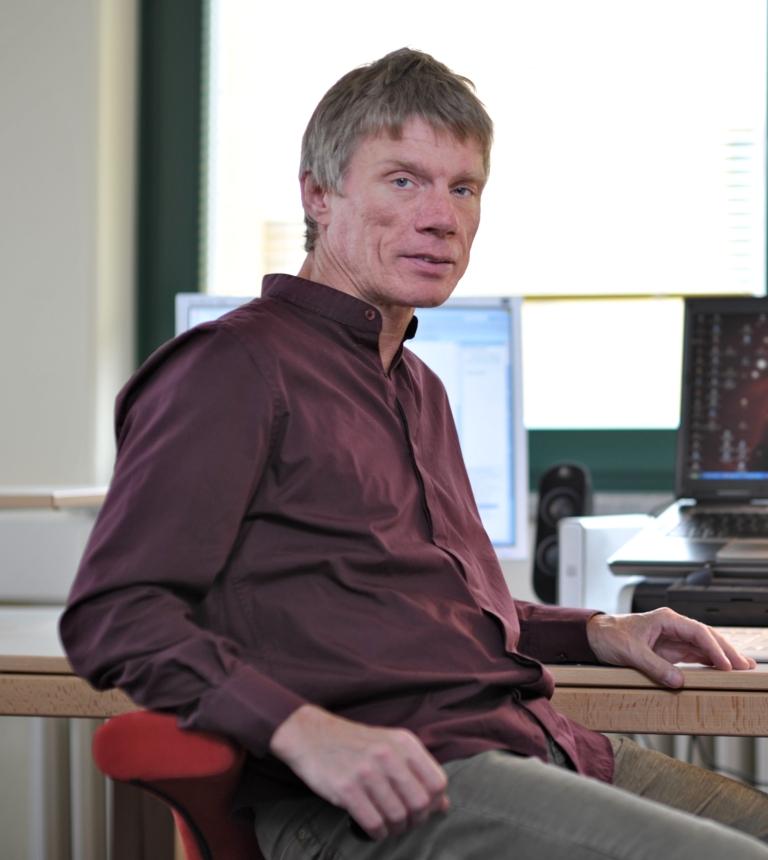 Jan Popien
Thomas Neicke
Founder & Former CEO
A gifted mathematics student, Jan began his academic career studying cybernetics and electronic engineering at TU Ilmenau. This led him to the Akademie der Wissenschaften, where he worked in the development department of the Zentrum für wissenschaftlichen Gerätebau (Centre of Scientific Equipment Design). Here he joined a team specializing in laser technology and diagnosis, a decision that later led to the foundation of APE.
Based on his experience at the Centre, Jan saw an immediate need for more user-friendly systems, and joined with partners Thomas Lindemann and Edlef Büttner to turn that vision into a company, APE. As Jan explains, the German reunification presented unique opportunities, and it was this spirit of possibility that gave them the confidence to start their own company. .
Until December 2014 Jan was managing director of APE. Since January 2015 he withdraws from everyday business operations and together with the other co-founders he forms a special department which concentrates on strategic and technical tasks forming the future of the company.